Theese days the team are working hard on our application to Innovation Norway. The application is for all students with a desire to continue work on their startups after finishing their masters at a university in Norway. Tendro hopes to be one of the startups receiving funding so the team can ensure technical development and everyday worklife after graduating this summer.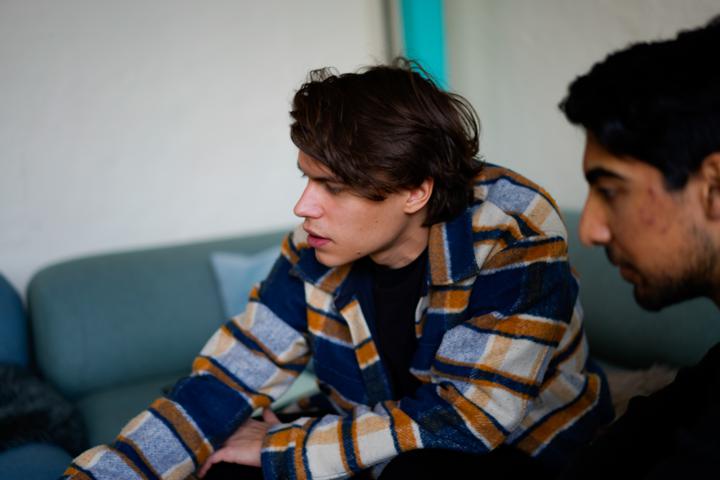 Thomas and Karan discussing possible direction for the last pilot software
The application in itself is pretty complex and require it's applicants to take a deep dive into it's internal processes, economic prospects and budgets, and especially future plans for development.
Ingrid is taking lead on all aspects covering the market and Tendros relations within it, while Thomas handles everything technical. Ida ensures a consistent progress on the overall project.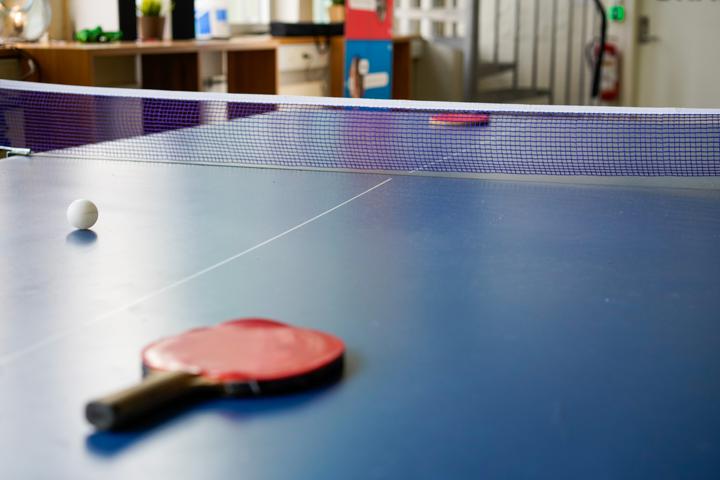 Eventhough workdays are long, the team makes sure to take a break every now and then for some table tennis.